Insights to drive effective climate philanthropy
From new funders to those with years of experience, we equip philanthropy and the climate community with insights to build and execute transformative climate strategies.
Build and evolve your climate strategy
By applying our experience, expertise, and analysis to unique datasets on climate and philanthropy, we help individuals and organizations work with the speed and scale that the climate crisis requires.
Combined with our research on how political, economic, and social dynamics around the world intersect with the climate crisis, our intelligence adds up to be the most robust and curated knowledge set for and about climate change mitigation philanthropy in the world. It helps funders to craft, execute, evaluate, and adjust their investment strategies.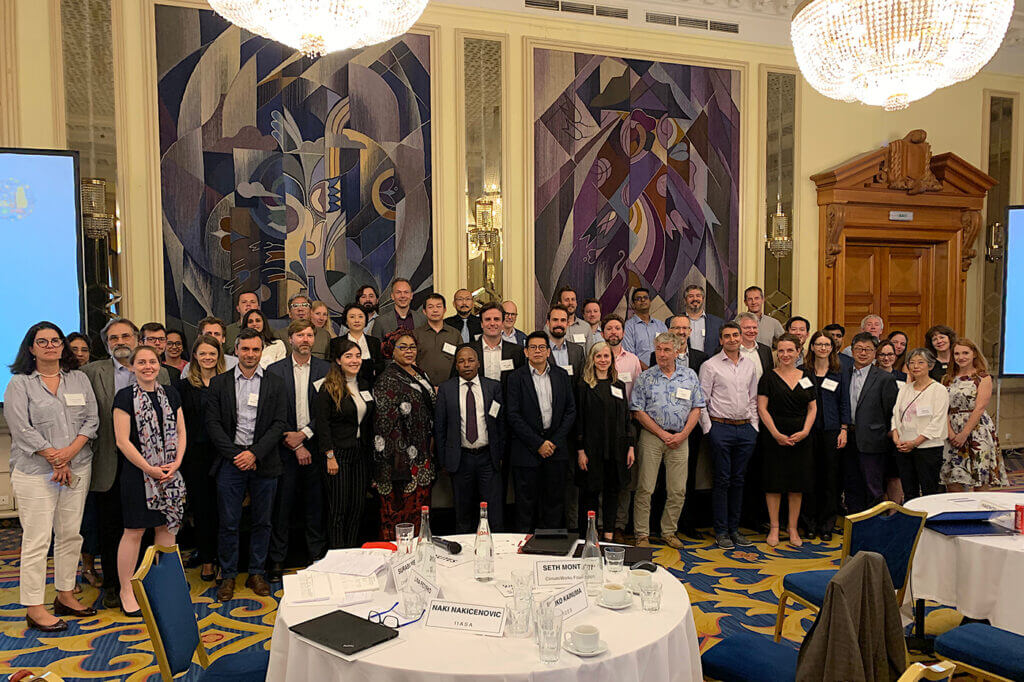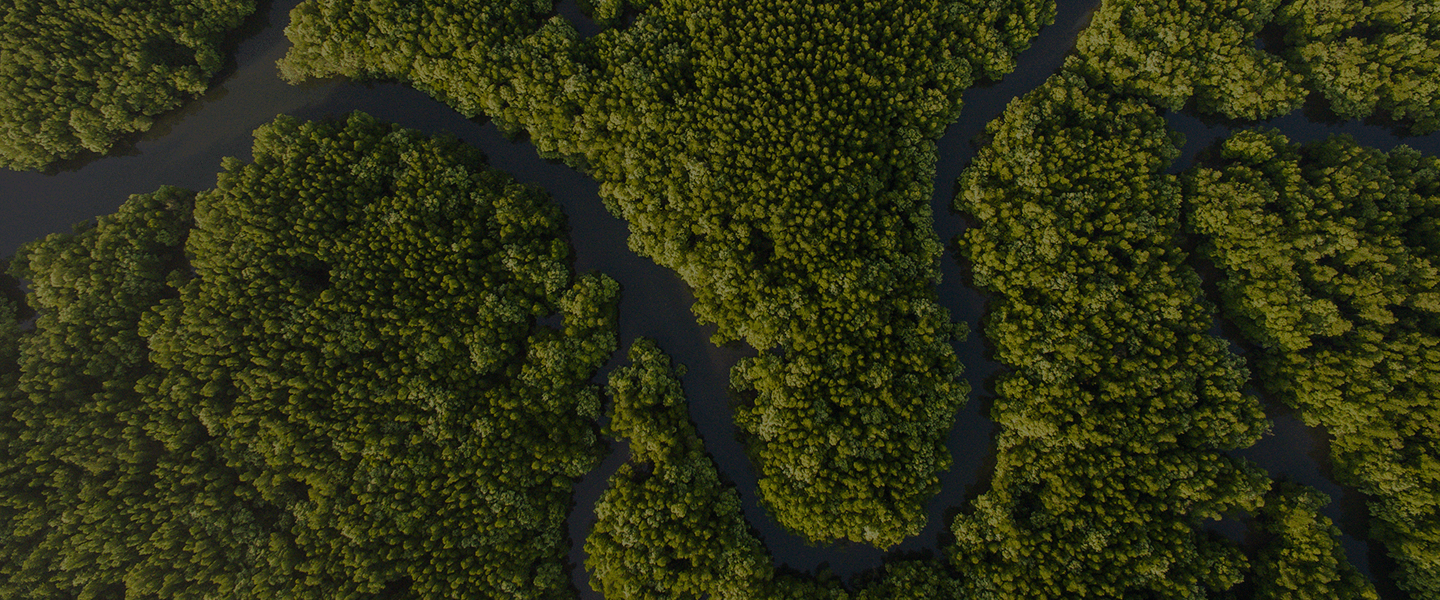 Supporting funders from planning to execution
Building a climate philanthropy strategy from scratch is a daunting task. ClimateWorks Global Intelligence supports funders at every stage of their climate giving journey, from learning about the basics, to identifying opportunities, taking decisive action, and tracking progress.
Working alongside researchers and NGOs
In addition to supporting climate funders, ClimateWorks Global Intelligence also supports researchers and climate-focused NGO networks to access cutting-edge data and tools, convene stakeholders, generate insights to serve the climate community, and take action. Unique datasets built on global partnerships
For over a decade, we have worked alongside a global network of funders, grantees, researchers, and other partners to build a unique set of data that sheds light on how philanthropy can have the greatest possible impact on alleviating the climate crisis.
The Climate Change Mitigation Landscape provides rigorous analysis and modeling on greenhouse gas emissions and the areas with the greatest potential for reducing climate pollution.
By combining these data sources with our rigorous analysis, we generate actionable insights that pinpoint where and how philanthropy can most effectively move the climate needle.
Climate insights
We provide strategic intelligence for philanthropy, built on open-source modeling covering global climate change data, mitigation opportunities, progress indicators, and future emissions projections. We convene stakeholders, hold webinars, and produce and fund reports and other products that help the climate community understand the issues, pinpoint opportunities to drive impact, and take action.
Philanthropic insights
Today, we estimate that less than 2% of global philanthropic giving is dedicated to climate change mitigation. This does not meet the scale of the challenge. One of the barriers to funding climate is that it can feel overwhelming, which is why we provide timely data, analysis, and reports on funding flows, grantee landscapes, and climate insights to build knowledge, identify investment priorities, and support effective deployment of funding. By combining data and analysis on both climate and philanthropy, these insights help climate funders channel resources toward key gaps and opportunities. Custom analysis
We provide expert research, reports, presentations, and briefings in response to requests from our funding partners. We deliver resources tailored to specific needs and interests, in order to help funders craft and execute focused strategies that advance their goals.
Our custom analysis supports philanthropy by:
Bringing new funders up to speed
Supporting board meetings and investment decision-making
Providing segmented data and analysis to support strategy development and execution
Our global presence
Our team works alongside a worldwide network of partners that play a critical role in advancing research, developing strategies, supporting policy development, and engaging the private sector and other crucial actors. We also collaborate with regional partners to best understand the local political, economic, and social factors that shape climate emissions reduction opportunities. Through these global partnerships, we are building a growing body of research to support philanthropic climate interventions in key underfunded geographies, such as Africa and Indonesia.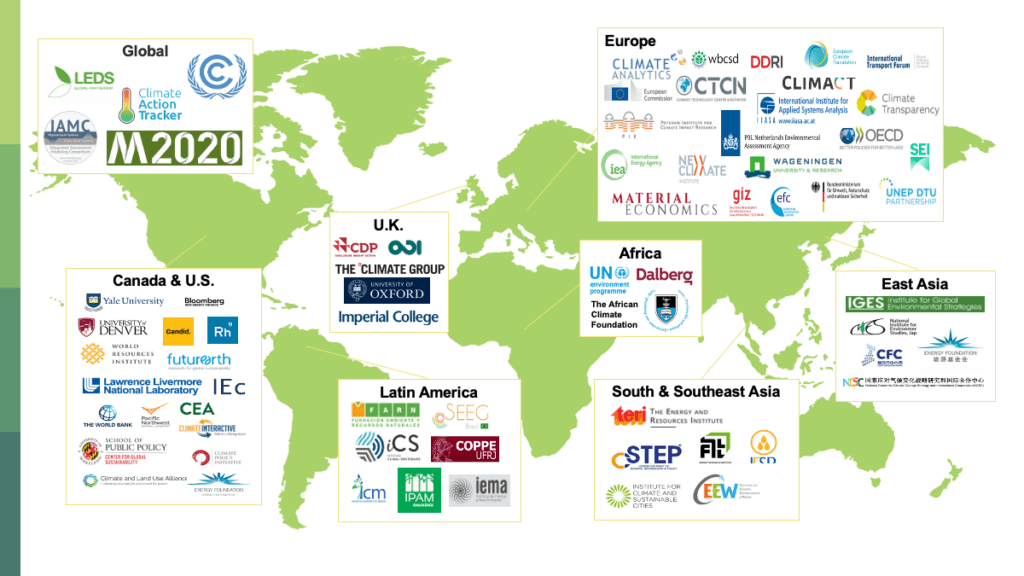 Learn more
Contact us to find out how ClimateWorks Global Intelligence can support your climate philanthropy strategy.