We provide funders with comprehensive resources to assess, build, evolve, and execute high-impact climate giving strategies.
Philanthropy is unlocking action, innovation, and climate solutions at scale. To ensure philanthropic resources translate into big, fast reductions in climate pollution, ClimateWorks Global Services give funders the tools they need for effective giving.
Read More
Our Intelligence, Collaborations, and Grantmaking services support the unique needs of foundations and individual donors. We support unique funder interests and also act in collaboration with communities of funders. ClimateWorks Global Services enable the climate philanthropy community to operate effectively for greater collective impact — empowering funders to learn, collaborate, and invest in solutions. Our years of experience and expert staff help funders to identify their climate goals and achieve real-world results.
Global Intelligence
Built on unique datasets, in-house expertise, and global partnerships, we provide insights and guidance on top areas for climate action and philanthropic strategies.
We know climate. We provide strategic intelligence for philanthropy that is built on open-source modeling covering global climate change data, mitigation opportunities, progress indicators, and future emissions projections.
We know philanthropy. Our timely data, analysis, and information on funding flows, grantee landscapes, and climate insights build knowledge, identify investment priorities, and support effective deployment of funding.
We drive results. Every funder is unique. We work with foundations and donors to understand their visions and customize our intelligence services to support results-driven philanthropy.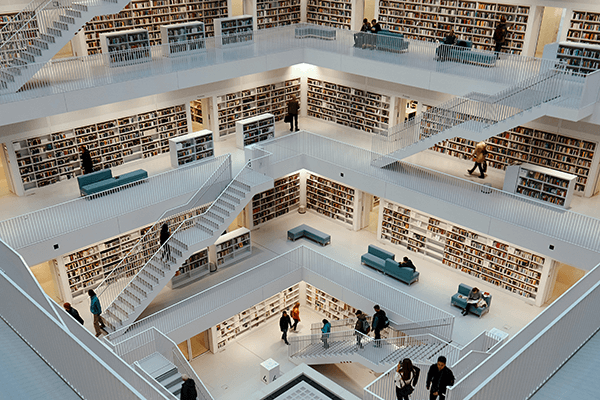 Global Collaborations
Climate solutions require unprecedented collective action. We facilitate collaborations that enable funders to increase individual and collective impact.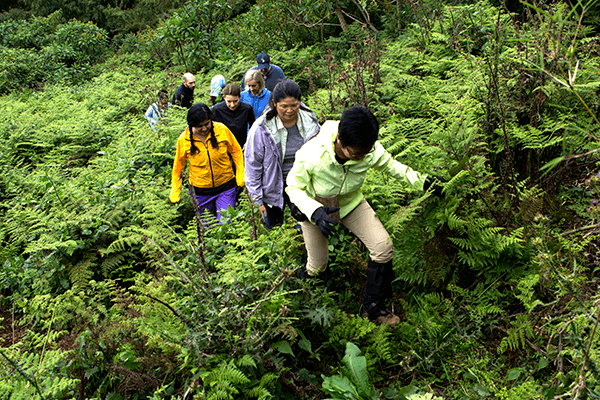 Engage in high-trust communities. Our funder forums, like the Funders Table, are where leading climate funders share ideas, build relationships, and strategize together.
Explore and learn together. Through our learning networks, we bring funders together to explore specific regional and sectoral strategies and build knowledge.
Take collective action. To advance specific shared strategies and drive climate outcomes, our joint-action groups are coalitions of funders that work closely with the global NGO community.
Global Grantmaking
We provide an array of grantmaking services that enable funders to invest in climate strategies around the globe.
Invest in climate solutions. Our initiatives enable funders to invest directly in high-impact programs designed and led by our expert staff.
Advance shared strategies. Our joint initiatives support groups of funders with pooled resources to pursue shared strategies through our global programs infrastructure and staff expertise.
Build custom initiatives. Every donor is unique. Our custom initiatives assist individual funders to design and implement tailored grantmaking strategies.