Convening to Accelerate Emerging Ideas 
In 2017, the ClimateWorks Foundation began an internal analysis of 2050 carbon reduction goals needed to achieve a well-below 2°C pathway. We identified five approaches critical to meeting those goals to explore more deeply.
June 2018 convening: we convened more than 100 experts from research, philanthropy, academia, industry, and public office to help test our initial conclusions and approaches. With experts from the US, China, India, Europe, and Latin America we explored cross-sector topics to generate a shared understanding of how, together, we can accelerate progress toward achieving net-zero emissions by mid-century. Following the event, ClimateWorks developed a summary deck showcasing what we're learning, big questions with which we are still grappling, and our recommendations to ensure we meet our 2050 goals.
May to August 2020 meetings:  We set out to host a second strategy meeting, "2050 Today: Accelerating Emerging Strategies," designed to follow up on our 2050 Philanthropic Priorities for Climate Action. The goal was to assess progress on previously highlighted areas of work (such as hard to electrify sectors, tipping the scales on clean energy, and strategies to explore behavioral drivers), discuss approaches to engaging in new regions and geographies, and identify the next phase of interventions needed to achieve net-zero emissions globally by mid-century. 
In a pivot from in-person to virtual format as a result of Covid-19, we hosted the following five virtual sessions on emerging themes: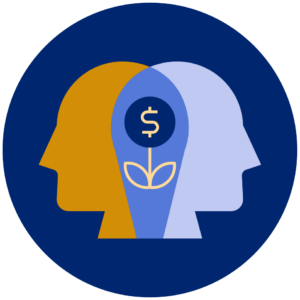 "Navigating the social and economic transition: From mobilization to durable policy action" highlighted what it means to support next steps in grassroots mobilization and explored the themes of just transitions, equity and justice in the climate space.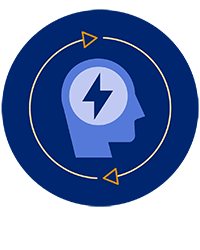 "Brain hacking for the climate: Using behavioral insights to make our strategies more effective" built on and echoed many points raised in our blog and highlighted the potential to apply behavioral insights to policy-focused mitigation sectors and society-wide change. View the recording here.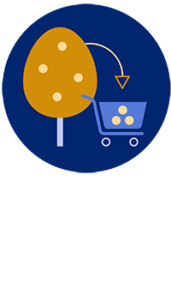 "China and the Global Food System" explored immediate and longer-term opportunities for strategic philanthropic engagement in China and the global food system. In wake of Covid-19, China is uniquely positioned to drive an ambitious food system and the session touched on topics such as the role of green stimulus packages,  alternative supply, delivery and consumption of protein, the just transition, among others.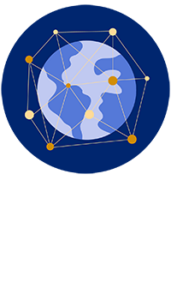 "Can speculative fiction help us prepare for the future?" hosted three award-winning authors of speculative fiction, Kim Stanley Robinson, Chinelo Onwualu and Brenda Cooper, in a discussion about climate futures, moderated by the director of Arizona State University's Center for Science and the Imagination, Ed Finn. Such creative discussion helped illuminate the limitations of our thinking about climate action and solutions. View the recording here.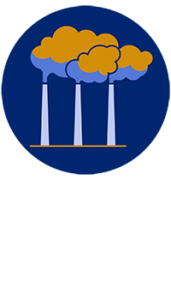 "The pathway matters: eliminating super pollutants by 2050 for a cooler, healthier planet" explored how we might improve progress on reducing super pollutants both for human and ecosystem health and for climate. Action on super pollutants—including methane, fluorocarbons, and black carbon— can save more than 2 million lives each year, and lead to significant improvements in air quality and ability to grow food where it is most needed. 
We continue to learn and explore deeper into these themes and the implications for our work and for climate philanthropy more broadly.
For more information about any of the sessions, please email us at ProgramsInfo@climateworks.org.