The global financial system needs to intensify its response to the severe risks posed by environmental damage (notably from climate change) as well as channel capital effectively to accelerate the transition to a low-carbon, resilient and sustainable model of development.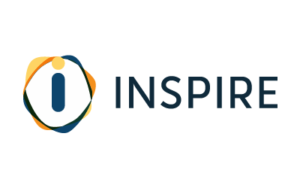 Awareness of climate and sustainability factors is on the rise in the financial sector. Market actors are beginning to incorporate the implications of a changing climate and the transition to a low-carbon economy into their banking, insurance and investment decisions. Policymakers and financial authorities have also begun to take action, and are crafting new approaches to understand and address climate change and other environmental threats.
In December 2017, eight leading central banks and supervisors announced they were assembling to form the Network for Greening the Financial System (NGFS). Since then, the NGFS has grown to more than 30 members and observers from Africa, Asia, the Americas and Europe. The Network's goal is "to help strengthen the global response required to meet the goals of the Paris Agreement and to enhance the role of the financial system to manage risks and to mobilize capital for green and low-carbon investments in the broader context of environmentally sustainable development".